Our friend Bardhi prepared for our Christmas dinner a Balkan Salad. The salad was fresh, nutritious and just delicious. Its goes very well as a starter or with meat and potato & onion mash which we were serving that day.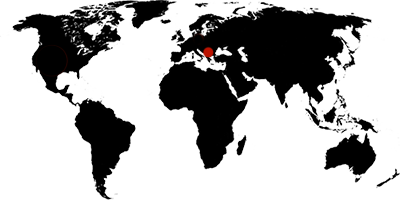 Ingredients:
1 cucumber
3 tomatoes
200g of feta cheese
50g black olives
50g green olives
1 red pepper
1 green pepper
2-3 tbsp home-made olive oil
1 tsp drid basil
How to prepare the Balkan Salad?
1. Chop all vegetables.
2. Slice black olives
3. Mix it all together and enjoy it!:)